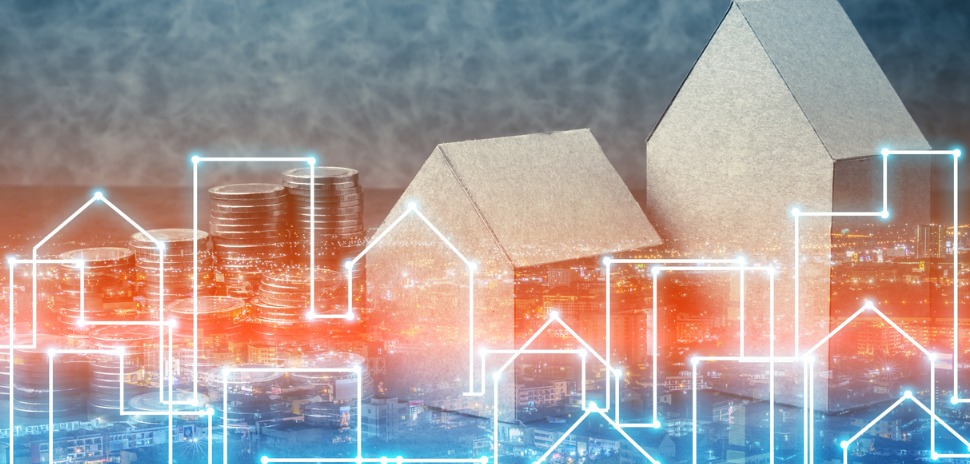 n Thursday, Case announced a new Rise of the Rest initiative around investing in real estate projects within cities, which are often overlooked. It will be led by newly added partners Starling Cousley and Clint Myers.
Cousley and Myers come to the organization from Hines, a Houston-based real estate investor and developer with several Dallas offices. Cousley will serve as a managing director and fund manager while Myers will take on the roles of senior managing director and chief strategy officer.
"Our existing Rise of the Rest initiative has been focused on investing in entrepreneurs leveraging technology to disrupt major sectors like health care, education, and financial services outside of Silicon Valley," said Steve Case, Revolution chairman and CEO, in a statement. "As we've traveled the country on our Rise of the Rest bus tours, we've seen the need for great real estate projects in emerging ecosystems where these entrepreneurs and their teams can work and live."
The ROTR real estate initiative will center on direct property investments in emerging entrepreneurial ecosystems through working with regional partners, It also will look into investments in designated "Opportunity Zones." These areas are tied to special incentives for investment and were created last year by legislation supported by Case.