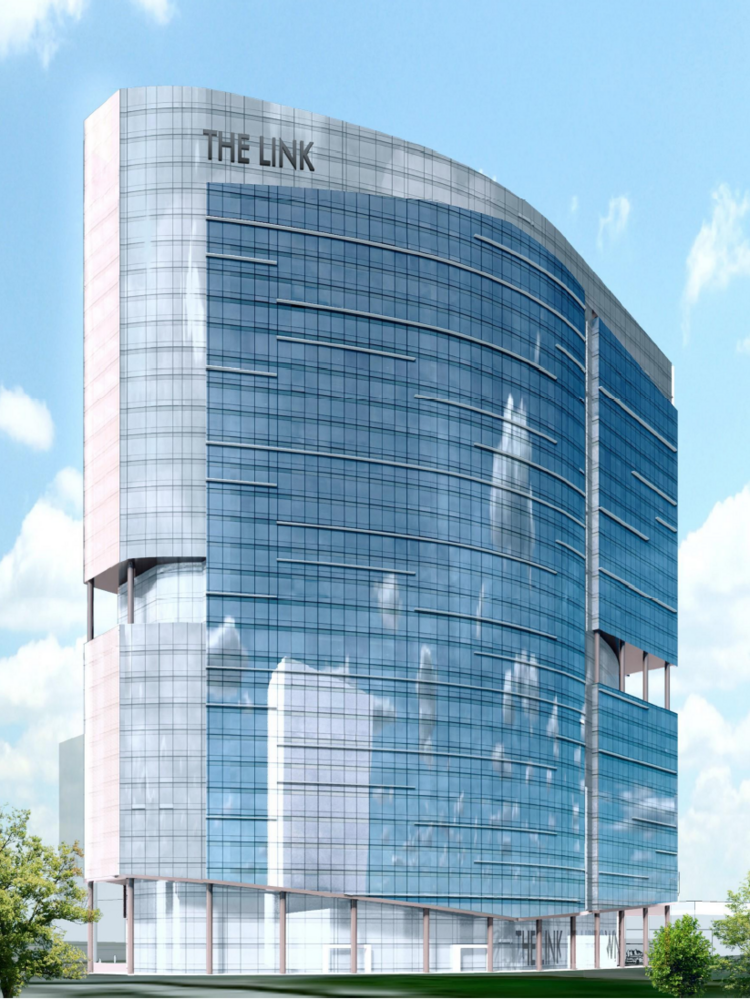 As first reported by D CEO, Uptown Dallas is adding a new office tower.
Kaizen Development Partners announced the project, called "The Link at Uptown," this morning in a release.
The project is slated for the intersection of Olive and Akard streets.
The class AA tower will stand at 22 stories and include 300,000 square feet. Once completed, Kaizen will move its own offices to the property.
Thirty-Four Commercial represented Mike Karns, a local entrepreneur and restaurateur, in Kaizen's purchase of the property, which is a little less than an acre.
The Link will include two restaurants, an outdoor terrace, a fitness center, parking, and golf simulators.
By Staff report